Pastors: John Miller and Amy Godshall-Miller
Pastors John and Amy began their ministry here at Christ Lutheran in February 2013.  They have served together for more than 15 years at congregations in Baltimore, MD, Maryland's Eastern Shore and Reading, PA.
Pastor Amy, a graduate of Gettysburg College and the Lutheran Seminary at Gettysburg, was ordained in 1989. She specializes in ministry to families.  Over the years, she has nurtured children in the faith, led engaging and dynamic confirmation programs, and led hundreds of teenagers on mission trips throughout the northeast.  Equipping parents as partners in raising children and youth in the faith is one of her passions.  She also loves preaching and leading God's people in worship each Sunday.
Pastor John, a graduate of Penn State and the Lutheran Seminary at Gettysburg, was ordained in 1998. He specializes in adult education and Bible study.  Prior to ordination, he worked as an Intelligence Analyst at the Central Intelligence Agency.  He also proudly served as an officer in the U.S. Army.  Currently, Pastor John is President of the Board of the DuBois Area Food Pantry.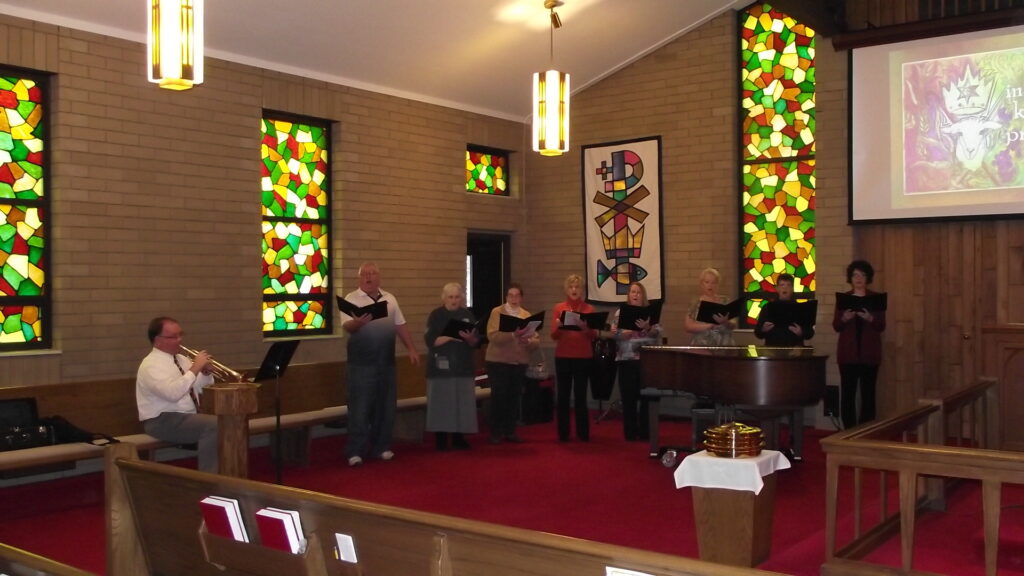 Traditional Worship
Traditional Choir
Chris Luckenbill, Joe Krukow, Lois Haag, Joyce Cramer, Linda London, Debbie Brubaker, Donna Bush, Joann Krukow and Stephanie Amblod. Missing is Karen Fye, Pastor Amy Miller, Pastor John Miller and Colleen Russell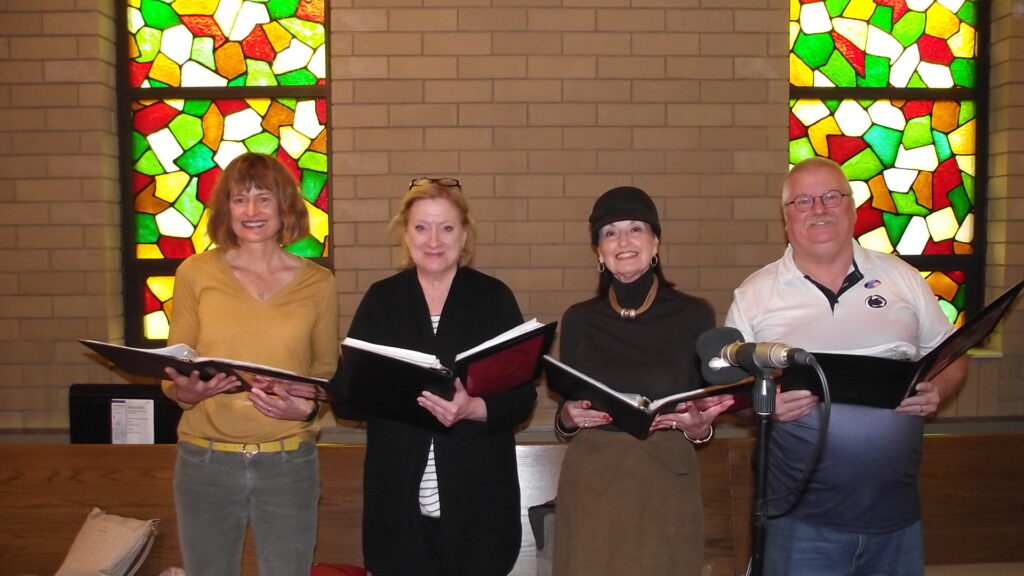 Contemporary Worship
Contemporary Choir
Cindy Chelednik, Linda McCloskey, Carol Lieber and Joe Krukow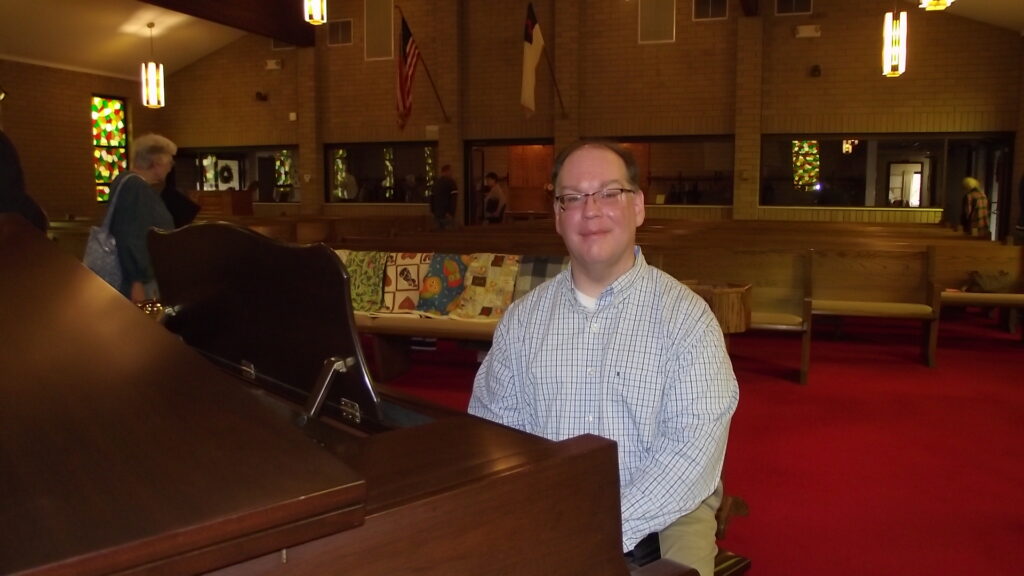 Traditional/Contemporary Worship
Organist/Pianist
Chris Luckinbill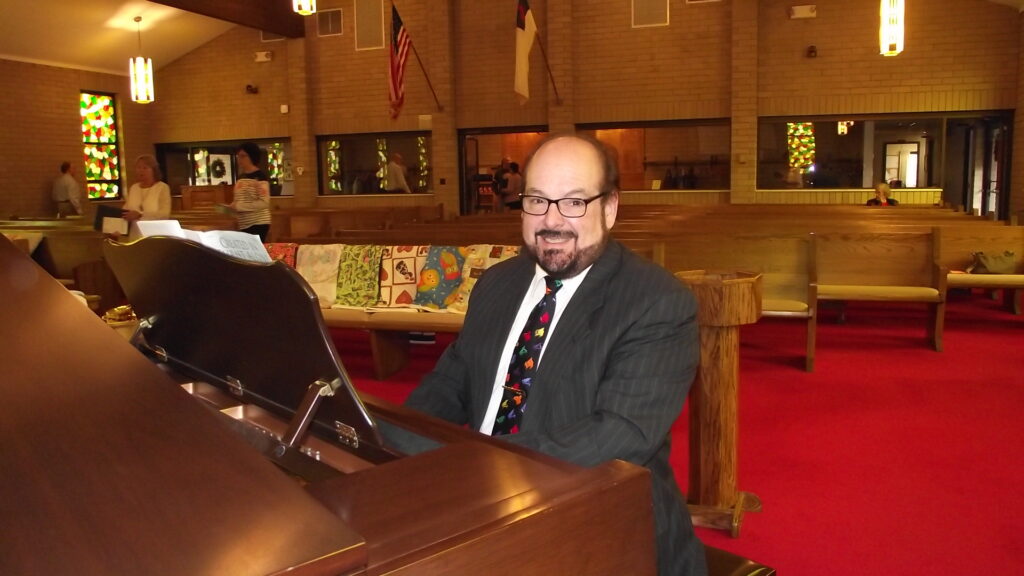 Traditional/Contemporary Worship
Organist/Pianist
Asa Carns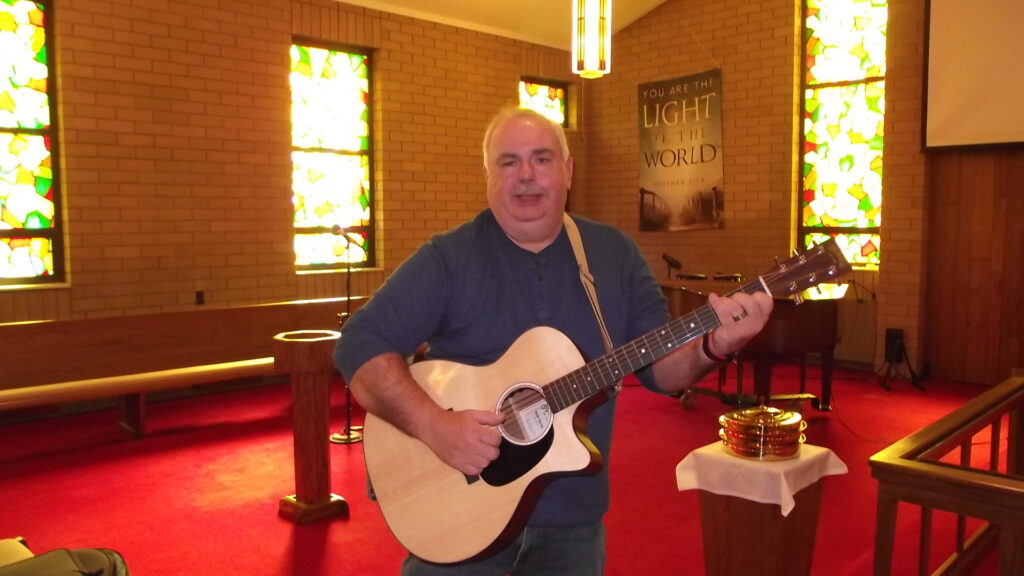 Contemporary Worship
Acoustic Guitar
Bill Clyde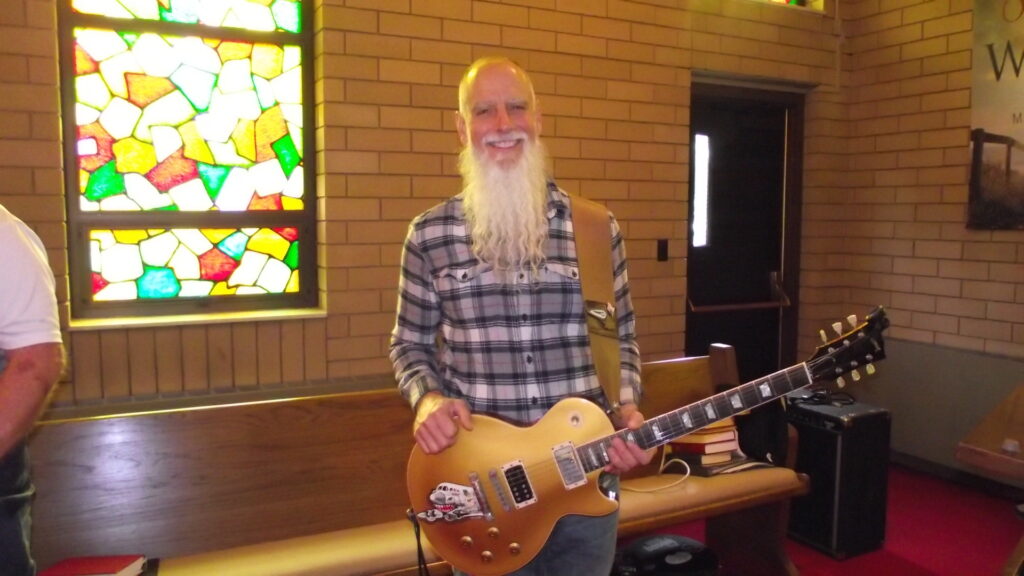 Contemporary Worship
Electric Guitar
Tim Chelednik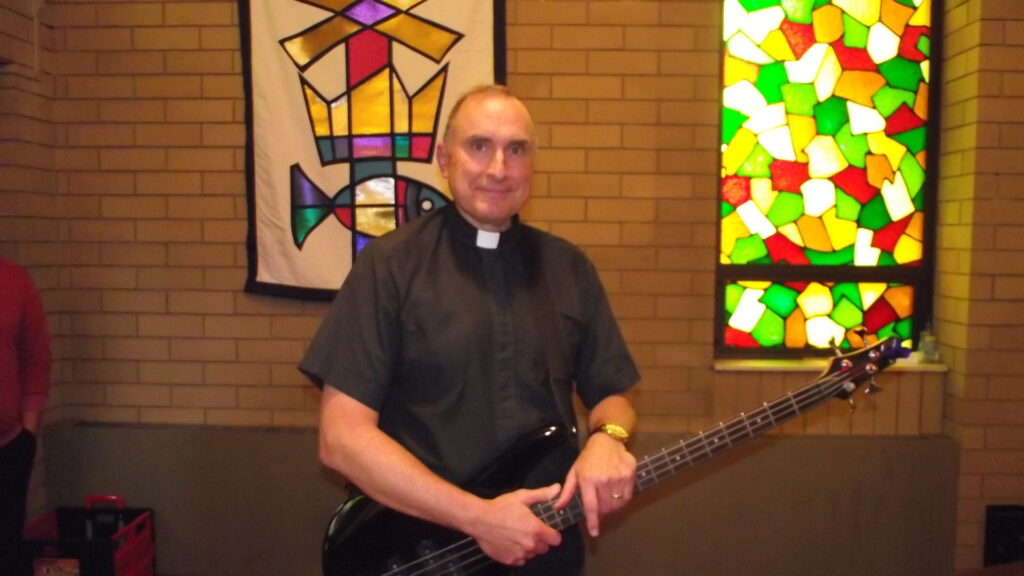 Contemporary Worship
Bass Guitar
Pastor John Miller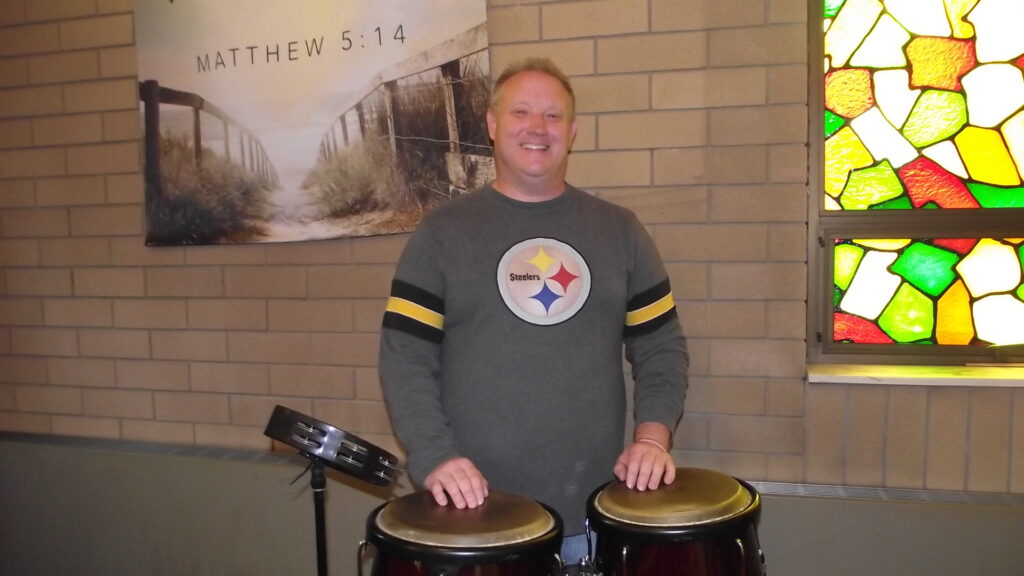 Contemporary Worship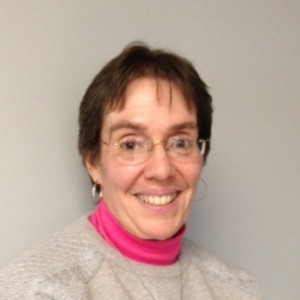 Joyce Cramer
Administrator
Joyce Cramer
Joyce is in the office Monday through Friday from 9:00 a.m. - 3:00 p.m.  Her duties include parish administration, greeting visitors, answering phones and other office duties.  Joyce is also responsible for weekly bulletins and the monthly Chatter.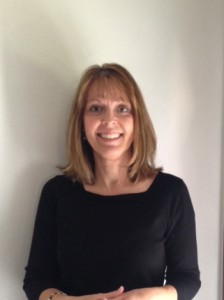 Nikki Dombroski
Family Ministry
Nikki Dombroski
Nikki coordinates and organizes our church programs and events focusing on the family. She has a B.S. in Education and more than 15 years experience working with children and youth.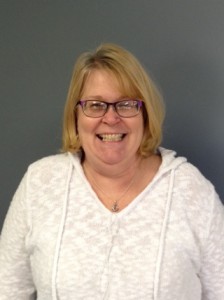 Cheryl Roy
Cheryl is responsible for the internal appearance and maintenance of the church. She takes great care in maintaining cleanliness and accommodates special events.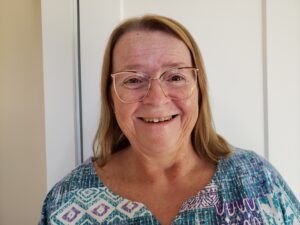 Debbie Brubaker
Financial Secretary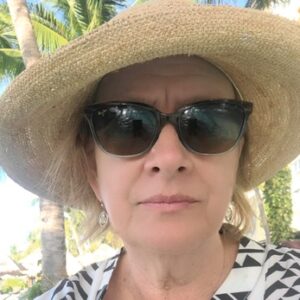 Linda McCloskey
Treasurer
Bill Allenbaugh
President
Jeff Norris
Vice President
Keri Keller
Secretary
Debbie Brubaker
Chuck Allen
Jim Dungey
Mark Hamilton
Joe Kruckow
Michael Robinson